QUIT WORRYING ABOUT MONEY
COACHING and training FOR PASTORs
The number one stress for most pastors is the church finances.
we worry if there will be enough to keep the doors open and keep food on the table, let alone accomplish the vision God gave us. If you're a pastor or church leader who wants to know how to take your church on a journey toward financial freedom, quit worrying about money and start now.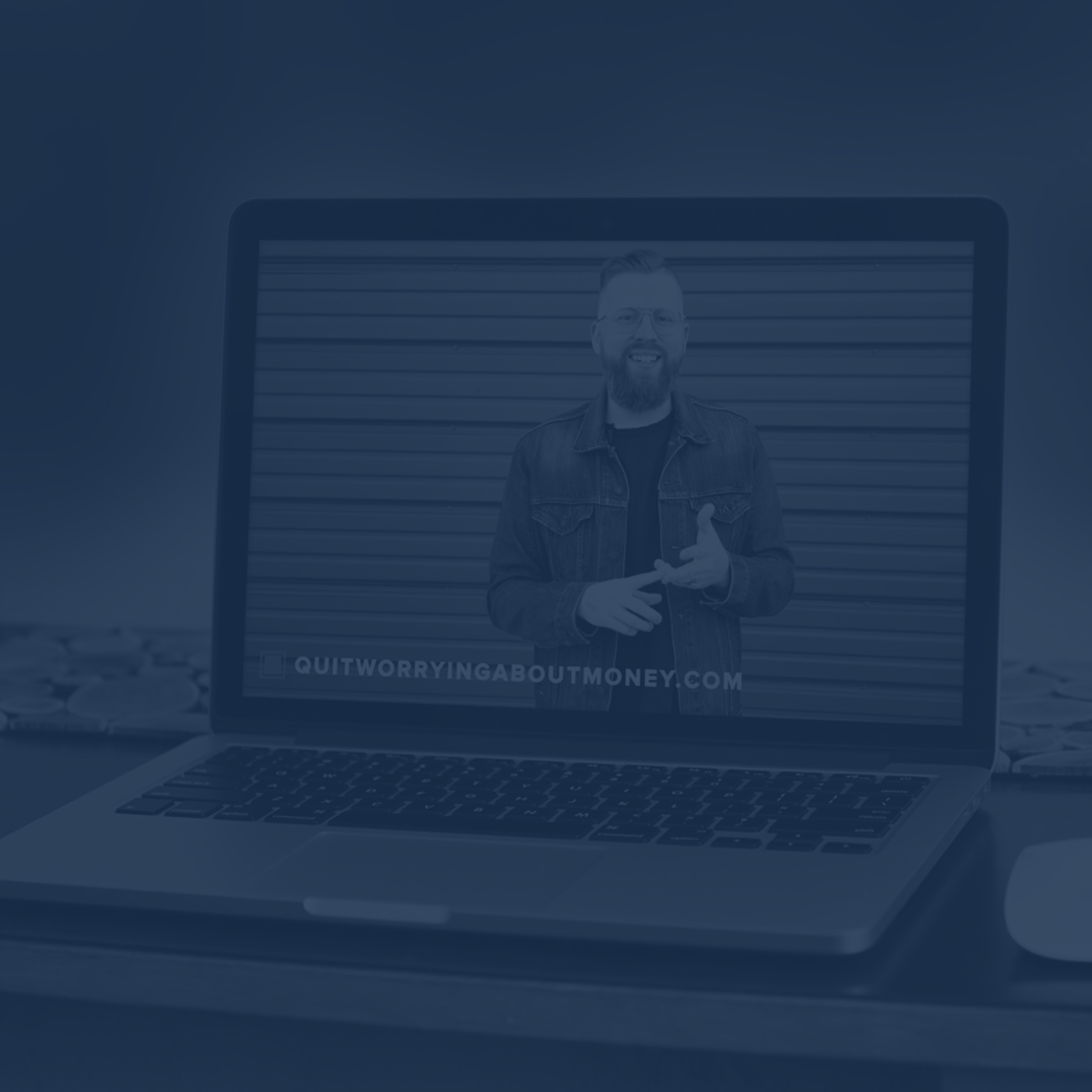 walk through Quit Worrying About Money strategy in five video sessions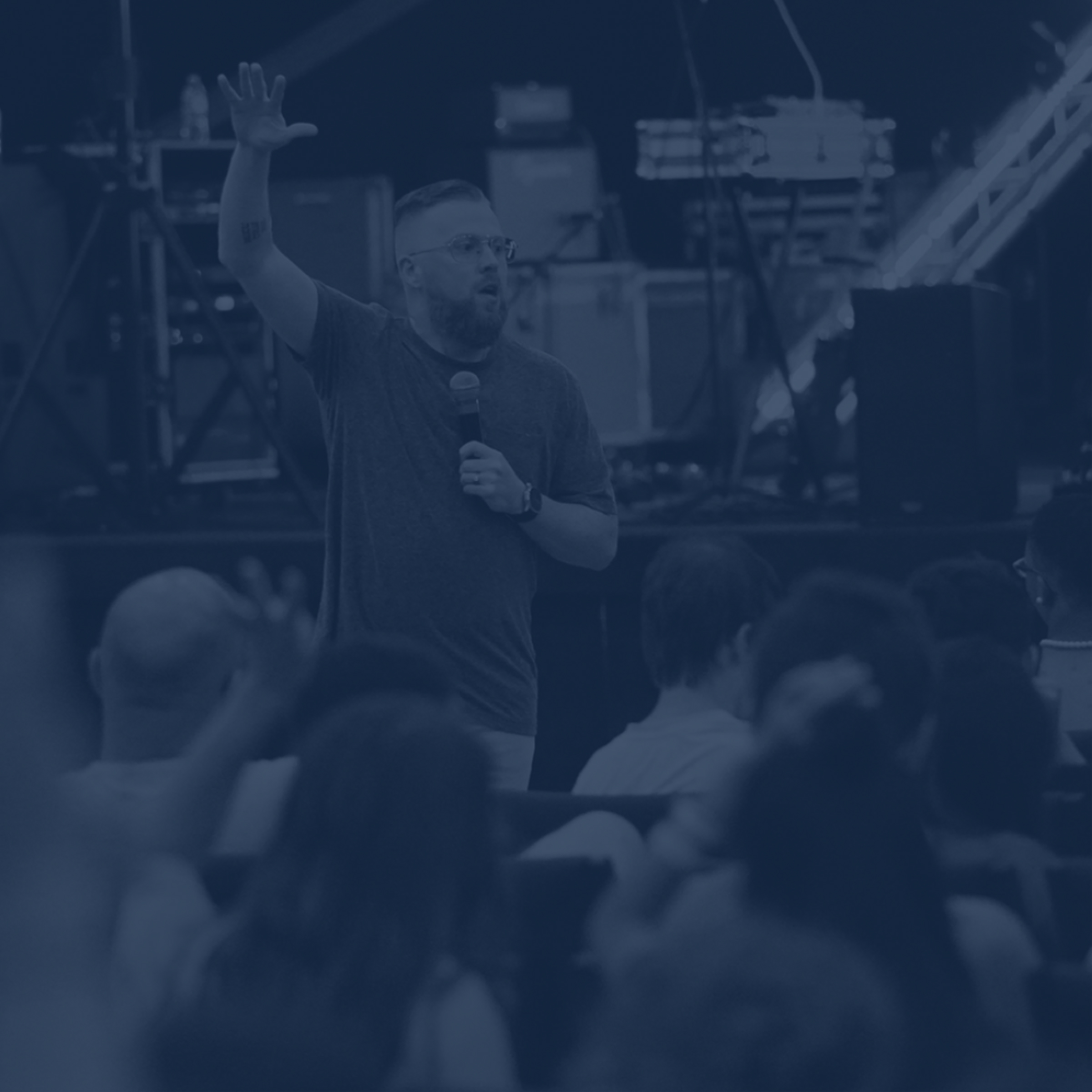 learn how to quit worrying about money from doug with a custom strategy
ABOUT QUIT WORRYING ABOUT MONEY
Quit Worrying About Money is a resource for pastors and church leaders who want a strategy to grow their church's generosity that isn't weird or manipulative, but that will bring stability and consistency to their finances, and result in less stress, less worry and more freedom to focus on the important things!
It's important to understand that this is just a method. It's not the message. The message is that God is a generous God, that Jesus came to save us – not just from hell, but to give us abundant life. When he was on earth, Jesus talked more about money than anything else, because he knew how much it would affect us. As pastors and leaders, we have a responsibility to teach people what the Bible says about money.
But the method of recurring giving is one that makes sense to this generation. It allows people to start where they are and stay committed to the journey of trusting God and learning to steward their finances. To learn this strategy, you can purchase the online course or request personalized coaching from Doug Garasic.
Doug felt God drop this strategy in his heart at a time when his church was struggling financially. He began to teach generosity to his church, discover how to bring consistency to people's good intentions for giving, and ultimately stop himself from worrying about finances so much. Doug and his team have walked out this method at Rust City Church and seen God do incredible things. The church's operating budget is now almost solely covered by recurring donations – faithful givers who are committed to trusting God with their own finances.
it's every church's problem but i got tired of it being ours
doug garasic