QUIT WORRYING ABOUT MONEY
The number one stress for most pastors is the church finances.
we worry if there will be enough to keep the doors open and keep food on the table, let alone accomplish the vision God gave us. If you're a pastor or church leader who wants to know how to take your church on a journey toward financial freedom, quit worrying about money and start now.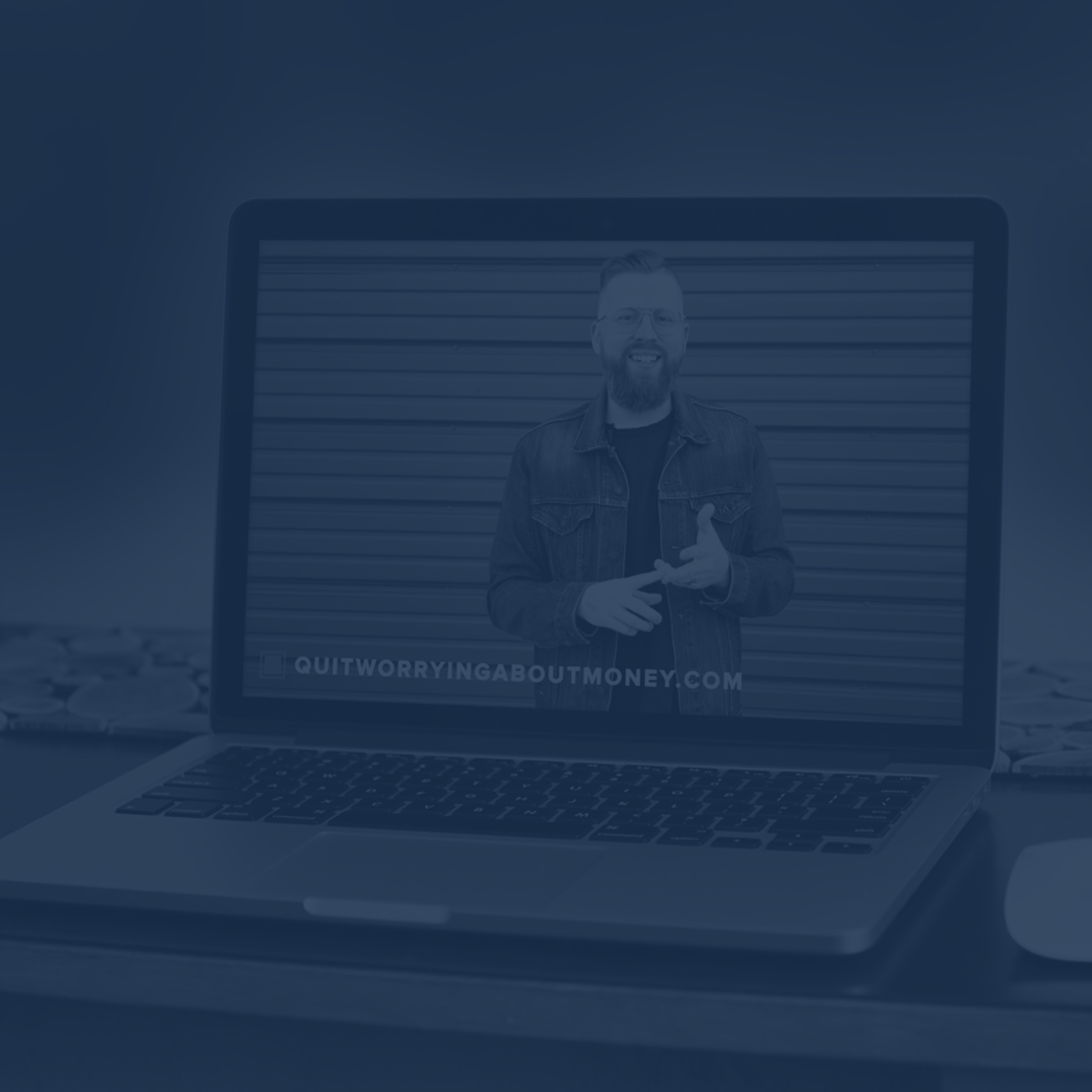 walk through Quit Worrying About Money strategy in five video sessions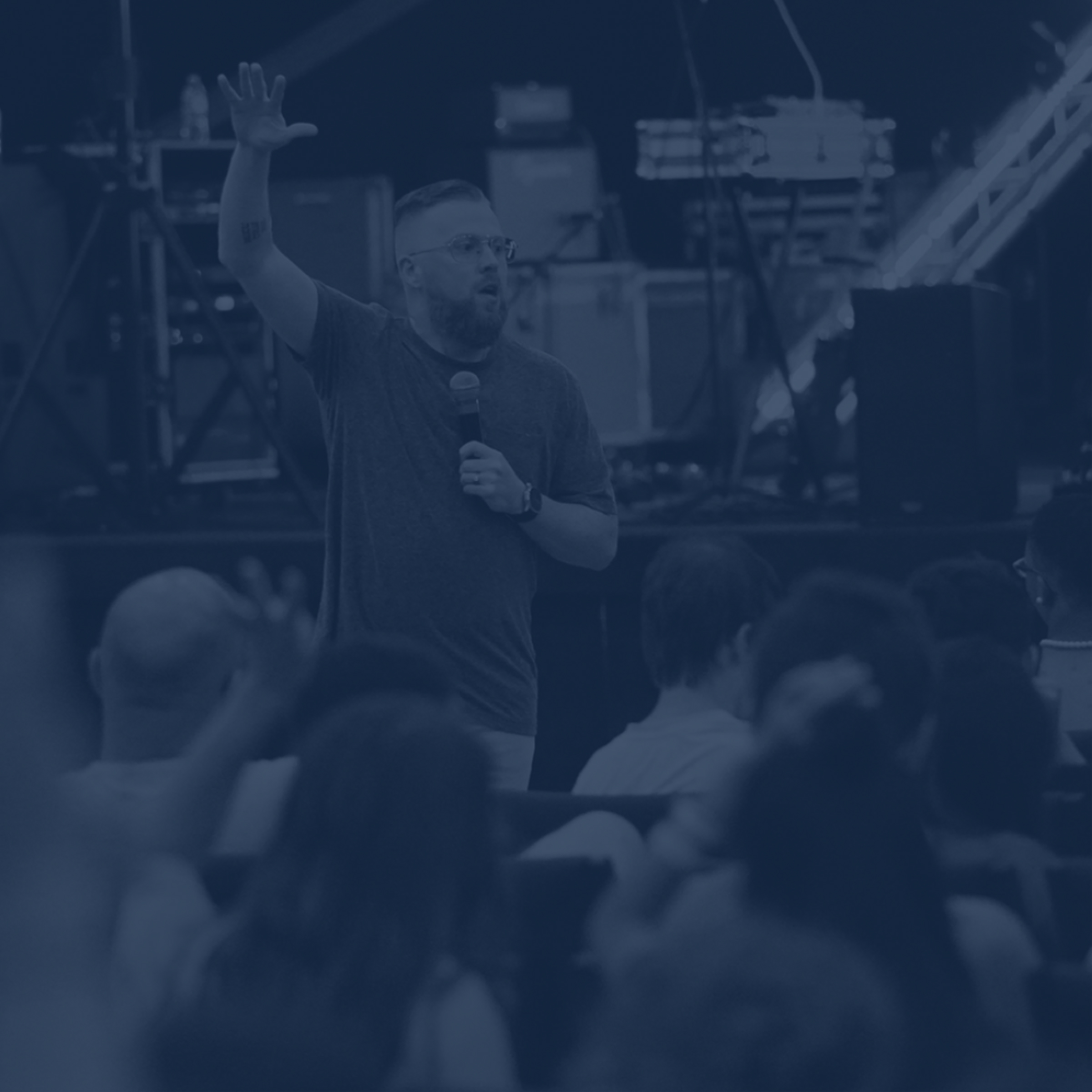 learn how to quit worrying about money from doug with a custom strategy
it's every church's problem but i got tired of it being ours
doug garasic